New Age Grades on This Site!
Many of you have noticed that Age Grades have changed on this site. That is because we are now using the most recent version of the WMA committee's factors. Having updated Age Grades on this site facilitates the committee's analysis. They are also much more accurate than previous versions so help us confirm performances listed on this site are valid. The Age Grade Factors will be effective 1 January 2023.
Age Grading is an adjustment for a performance (time, height or distance) based on age – the older you are, the bigger the adjustment. The adjustment, known as an Age Grade Factor, is multiplied by the performance to get an Age Graded Performance so all times, heights or distances for each event by athletes from 20 to over 100 years old can be compared to each other! The Age Graded Performance is the equivalent to what the athlete would have done when they were in their 20s.
Click here to read the rest of the article and use the Age Grade calculator.
---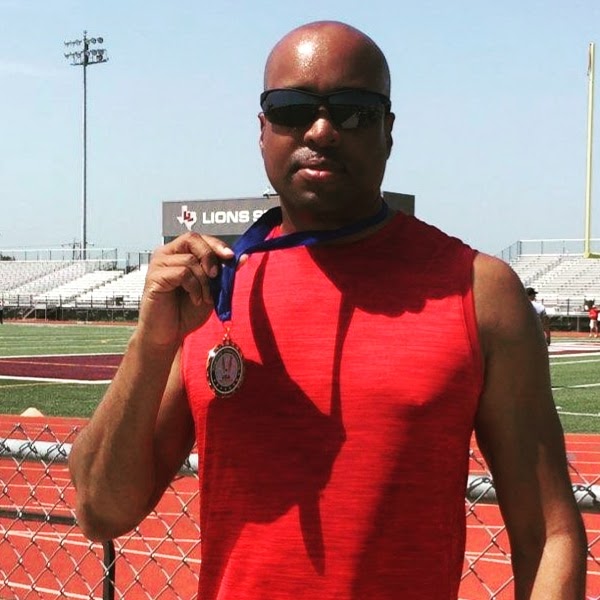 ---
Recent Rankings Additions
Complete Competition Results
Vinterkast
in Esbjerg, DEN on 21 Jan
SLB-Winterwurfmeisterschaften I
in Rehlingen, GER on 28 Jan
VADov Miting v Dvorani
in Ljubljana, SLO on 25 Jan
Pré Régionaux Lancer Long Zone Nord
in Cognac, FRA on 22 Jan
Swindon Harriers Winter Throws Series
in Swindon, GBR on 21 Jan
Cto Madrid Lanzamientos Largos Máster (Martillo y Jabalina)
in Aluche, ESP on 28 Jan
Udendørs Kastetest
in Greve, DEN on 21 Jan
Régionaux Lancers Longs Minimes et Masters
in Orange, FRA on 21 Jan
Départementaux 21 Lancers Longs
in Dijon, FRA on 21 Jan
Championnats Départementaux de Lancers Longs
in Le Neubourg, FRA on 21 Jan
---
Coming Soon
The redesigned Rankings site is almost here! One day soon, the site might be unavailable for between one and six hours. The pages will be transformed during this time. Site appearance will be updated, menus improved per some of your requests and most page functions should also include improvements you have requested. Work to cleanup data and improve design of databases continues. Visitors should see improved page loading times as each database is updated.
It is not too late to request features and improvements. We love to hear from you and learn more about what you want (click here).
---
Premier World Record Supporters
MastersRankings.com thanks David Bickel, Mark E. Davis, Terry Noyes, Bob Cahners, Gottfried Gassenbauer, Guy Dirkin, Michael Venning, Bill Pearson, Don Quinn and Todd Davey for their exceptional generosity, continued support and encouragement that will help ensure this site will benefit Masters Athletes for years to come.
---