John H Seto, USA - Age 60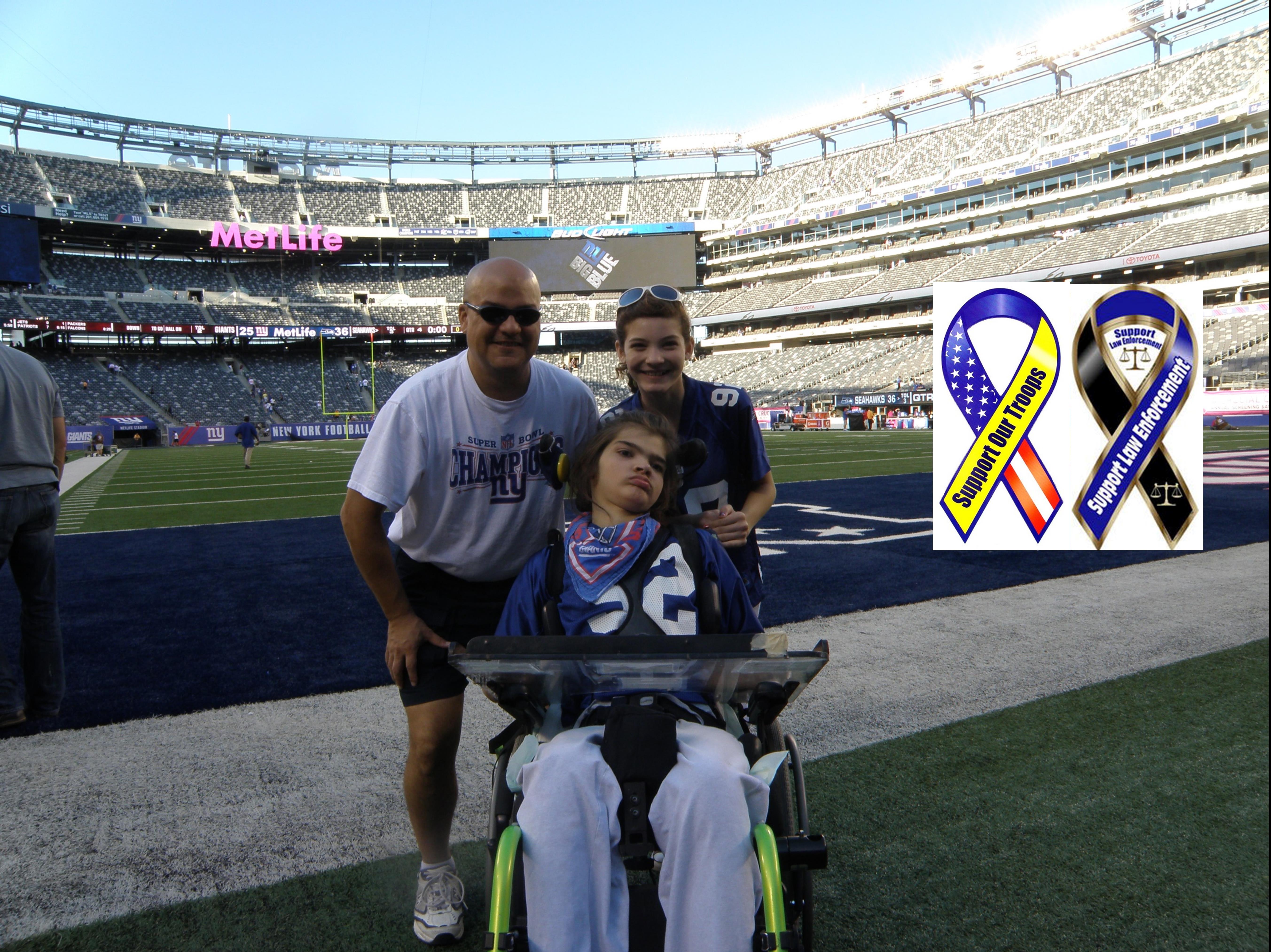 Click to Email me
Call me: +1 845.635.9487
Click to call me on Facebook Messenger
Call me on WhatsApp: +1 845.489.7818
Skype: johnsetoes
Use Contact Form

May 31, 2017

It probably couldn't be predicted what MastersRankings would become. This site has been an incredible and amazing journey for me. Like so many of us, my love for track and field started when I was young (in junior high school). Many told me I was told I was too small to throw a 16# hammer so I gave it up after high school. I found out about Masters Athletics when I was 43 (and also found out I could throw 16# hammer, 35#, 56#, 98#, 200# and 300# weights ☺). The unexpected surprise was the support and camaraderie within the masters community.

Shortly after I started competing again, I met Dave Clingan who eventually cajoled me into taking over the great site he and Larry Patz maintained. The US Rankings site evolved with Dave's and Larry's guidance plus athletes' feedback. Martin Gasselsberger had done such a great job for many years and it seemed a shame for the World Rankings to cease when he "retired". Hence World Masters Rankings was born!

All of you have compelled me to make this site phenomenal and I hope I do not let you down. Your encouragement and support has been overwhelming and humbling. We have barely started this journey. Much has been accomplished over this short time. These accomplishments are amazing when you factor in the limited resources.

Thank you all!!! MastersRankings (World Masters Rankings) will continue to grow and serve you. I really enjoy meeting athletes and look forward to meeting more of you, hearing your stories, enjoy your athletic successes and empathize with your struggles and pain.