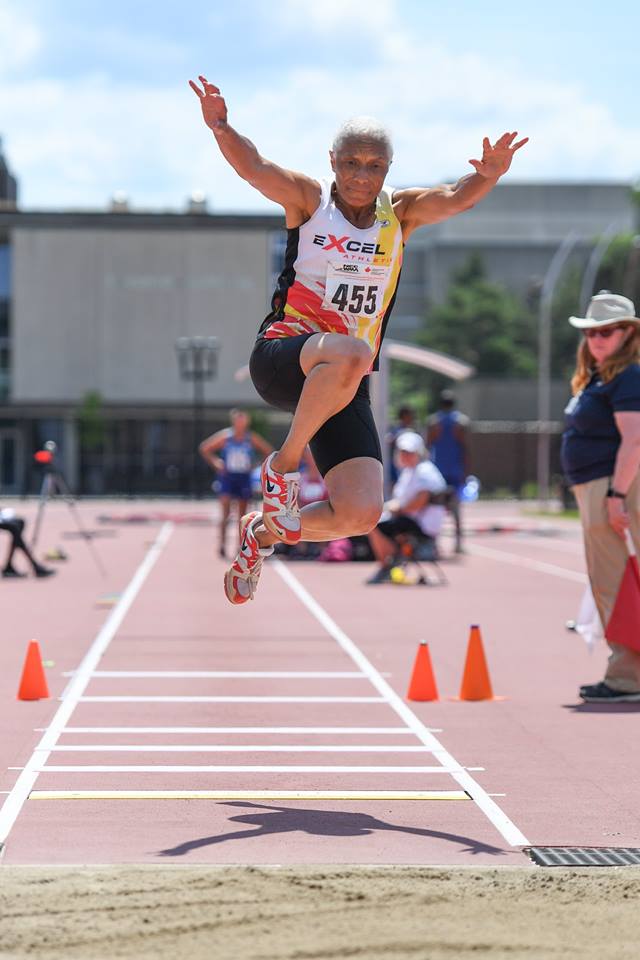 Canadian Masters Athletics (CMA) and MastersRankings.com are excited to announce a groundbreaking partnership. The CMA's sponsorship of MastersRankings.com will allow free membership access to all CMA members in 2018.
The CMA, Canada's official national body responsible for Masters Athletic affairs,is recognized by World Masters Athletics, and is partnered with Athletics Canada. The CMA promotes and coordinates events in Track & Field, Cross Country, Road Racing and Race Walking, at all levels, from local to international, for Canadian masters age participants. The CMA has approximately 2,000 members across Canada.
The agreement with MastersRankings.com is the first time a National Athletics Organization has partnered to grant access to all its members.
CMA members can use their CMA member number or registered email to login and enjoy all the members' features. To access, members need to be logged in so they are recognized. Please contact us if you are having any trouble. Not a CMA member and are a Canadian Citizen? Click here.
Financial support from Masters Athletes, World Masters Athletics, USATF Masters and CMA enables MastersRankings.com, aka World Masters Rankings, to maintain this very popularsite. We hope that this groundbreaking agreement will inspire other National Organizations and Athletics Clubs to work with us to provide their membership with MastersRankings' members' features. Please contact us to discuss.