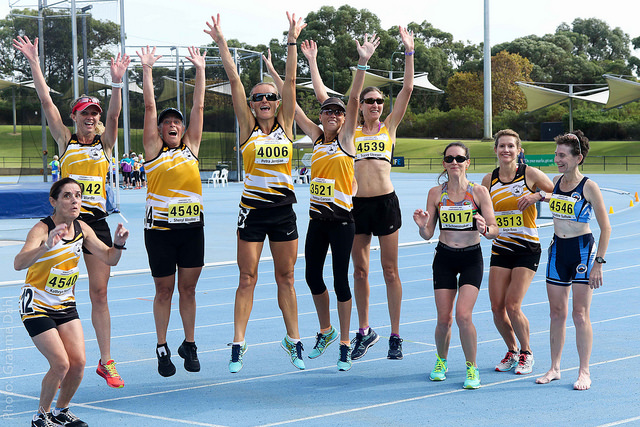 Thank you to everyone reaching out over the past several months. Sorry there haven't been many posts or newsletters (click to subscribe). You may know that, since taking on compiling World Rankings in 2014, I have been working on many things at once like developing relationships, increasing awareness for the site, working with world, regional and national representatives, gathering results, programming website pages and functions that process gathered results and much more. Some of the things have progressed far enough that I started to work on getting caught up on backlog of meet results inserting and communications (contact posts through website and emails) plus refined ways you can help insert results – that will make these lists even better!
Whether you are a newcomer to this site or a fan for years, you can still garner something from this article and links! Much has changed and improved over the past few months; the site is hugely different than some of you who visited a few pages years ago saw. Please take the time to read this article and peruse the site – it will enhance your understanding of this vast resource. Together, we will take this site to the next level with better understanding.
World Masters Rankings Includes Everyone!
This site is for you regardless whether you are an exceptional athlete striving for records or just running around the track with your friends for fun and the camaraderie. Look at the pictures in this article – older athletes are jumping for joy worldwide thinking about competing! MastersRankings.com tries to accommodate everyone. Performances from any organized meet run in accordance with WMA or National Affiliate rules are welcome to be listed (and we hope to gather all of them).
There are 3,549,183 performances listed representing 379,211 athletes from 219 nations!
Year
Performances
Athletes
Nations
Completion
* completion percentages are estimated
The rankings and all the other lists will be much more complete if athletes, meet organizers and national representatives help (click here).
In case you didn't know, most of what can be a link is! We've tried to make this site easy to navigate and have incorporated countless, intuitive links. Athletes' names are links to their profile. Meet information links to results and more. Age groups and event names are links to the respective list (in rankings most of the time).
More than Rankings!
Click here to read about MastersRankings' mission to provide Masters Athletes with a single source for finding out how they are doing, where they can compete and what is happening.
After reading about MastersRankings' mission, you may realize there is much more we can do. A couple of meet directors had an epiphany and asked if meet records could be posted. Well, yeah (USATF SE Indoor Masters & Sierra Gold Masters Festival)! Anything Masters Athletes and anyone who serves our sport will be considered (request feature).
Members Get More
Thank you members – this site would not exist without your continued support.
Let's Get Together
The WMA Championship in Malaga is an excellent place to progress this site's benefits and impact to our sport. Meeting with athletes to get your feedback, discuss improvements and show how to get more from the site is very important.MastersRankings will be in Malaga to meet with athletes, National Statisticians and WMA, WMA Regional and WMA Affiliate representatives. The goals are to help you with anything on the site plus get your improvement feedback, establish ways National Statisticians' lists can be easily inserted into the rankings and identify ways MastersRankings can further support WMA & Affiliates.
MastersRankings will also be at the US Masters Outdoor Championships in Spokane, WA and the US Masters Throws Championships in Seattle, WA.
Please reach out and let's figure out the best time and place to meet.